Profile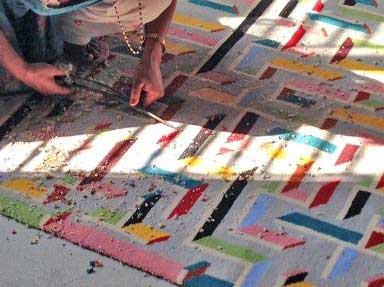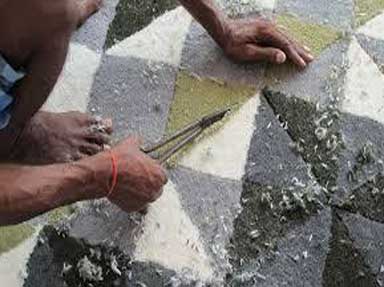 Our each and every carpet is a master piece which begins its journey to immortality passing through the skillful hands of our weaver's followed by finishing process carried out under the supervision of highly devoted personnel with keen observation. The final outcome is an unmatched piece of handicraft which speaks of its quality itself.
It is not mere luck that we have numerous satisfied buyers in
America, Europe, Australia, Brazil, South Africa, Japan ,China
and United Kingdom.
The list is increasing gradually but steadily.


Killim Weaving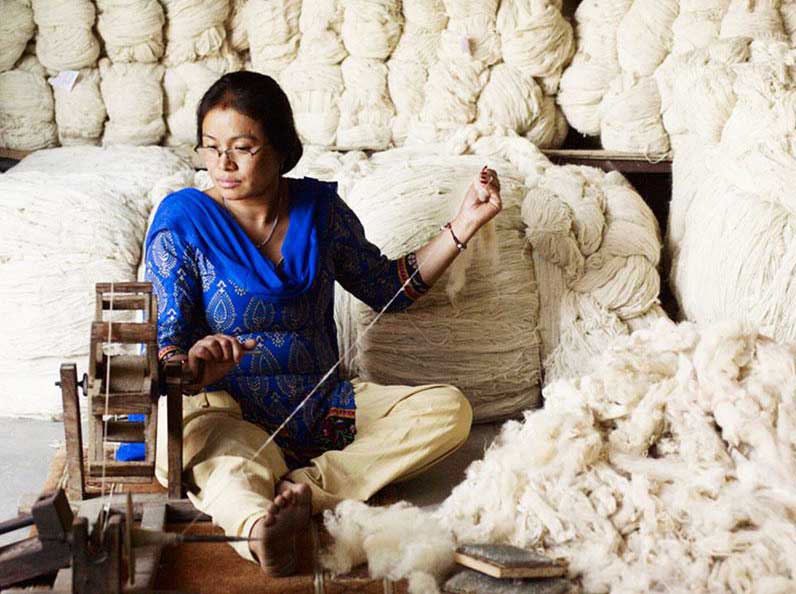 Hand Spinning
Woollen Yarn Dyeing
Viscose Shade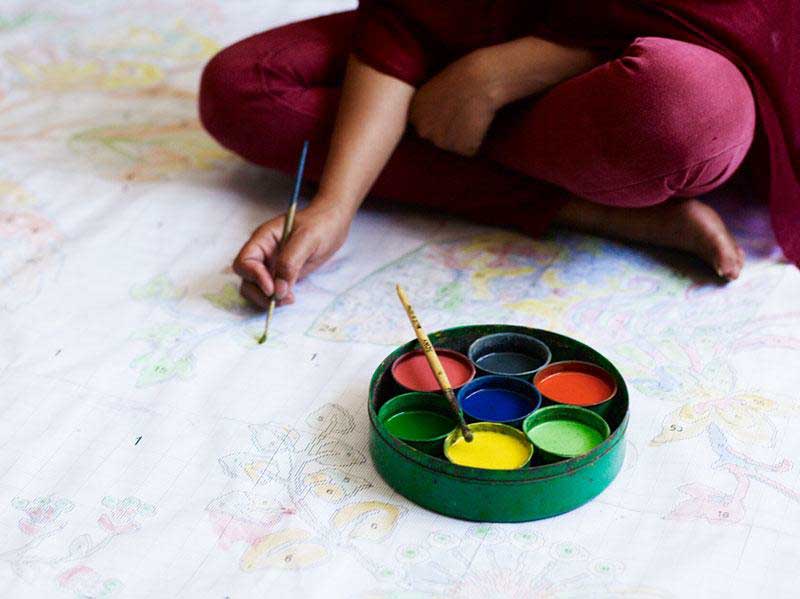 Map Designing by hand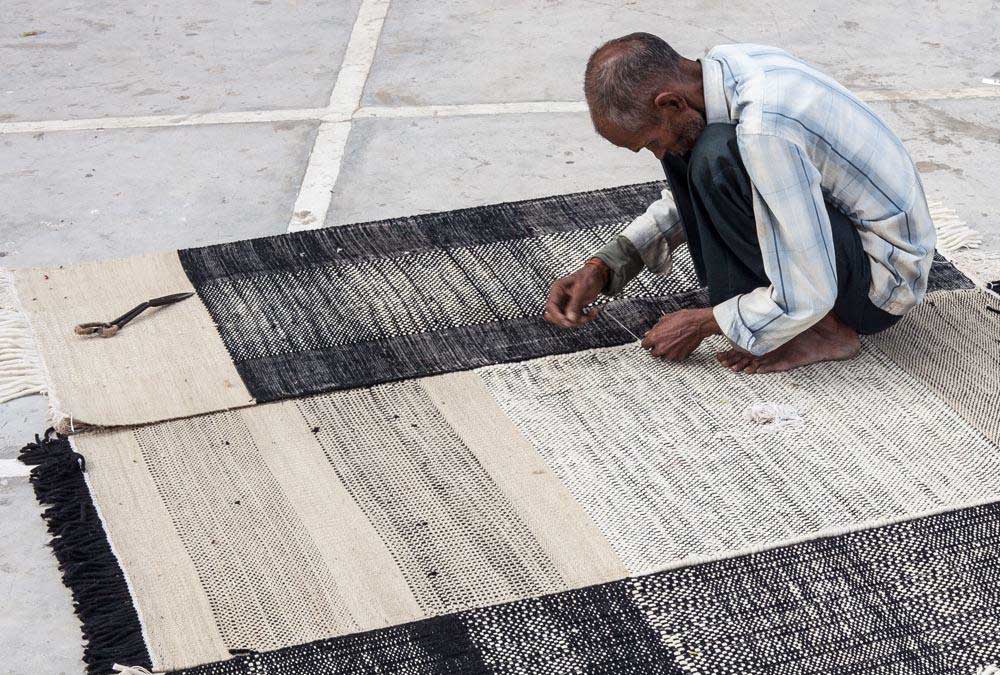 In fact quality control standards have always been our back-bone because our buyer's satisfaction always stands as the most priceless remuneration we earn after all this hard work. In this age of cut-throat competition, we have been able to maintain the quality of our carpets at a reasonable price.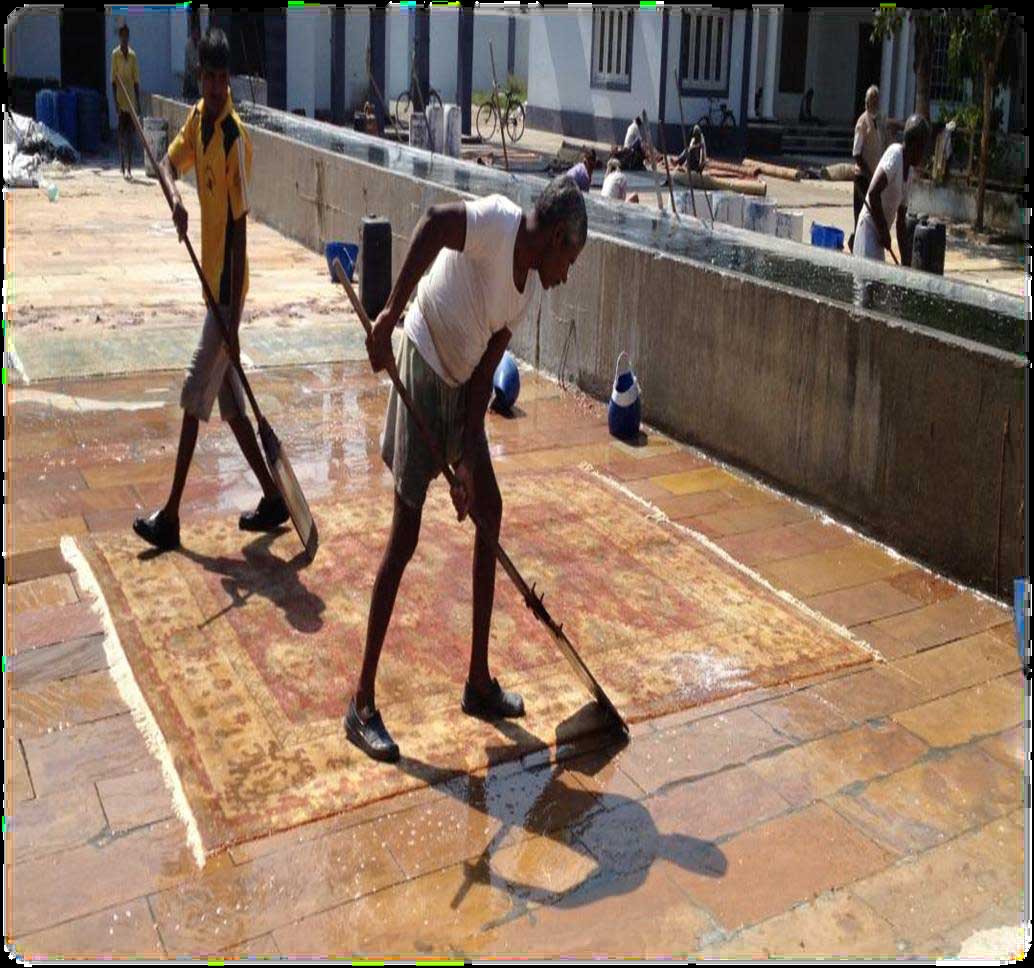 Washing